Category:
Solar Charge Controllers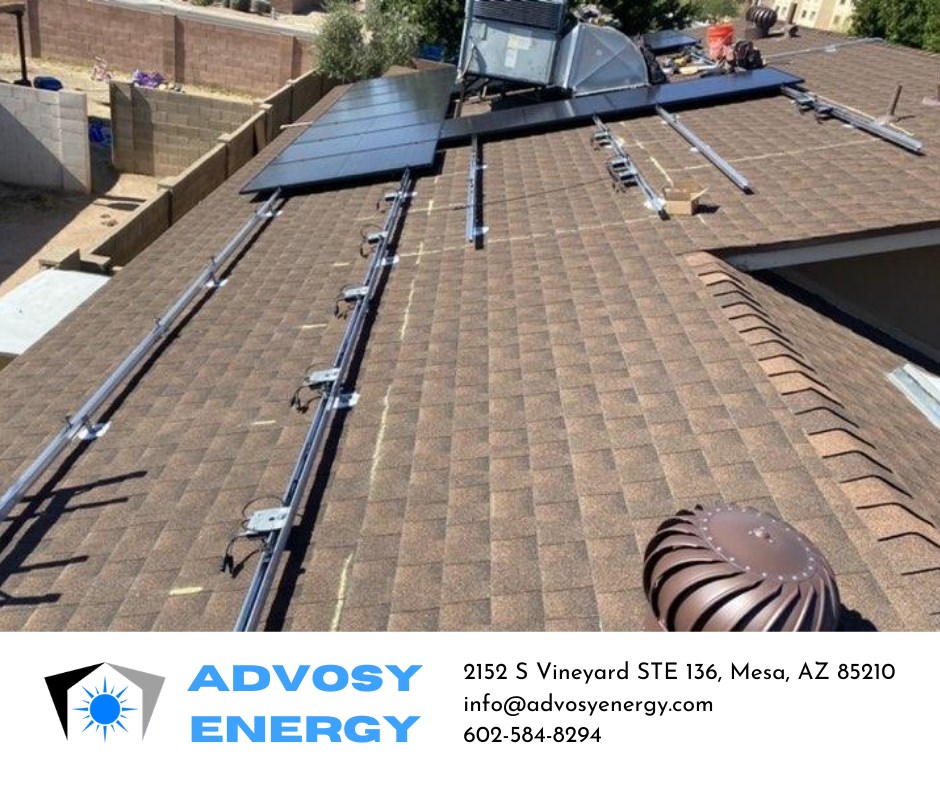 How do solar panels function and how is sunlight converted into electricity? Have you wondered how solar panel can turn sunlight in to electricity? The process is fascinating and has caused a stir in the energy industry. Solar energy is a growing choice to power homes, businesses, and even entire cities. In this article, you'll…
Read More
Recent Comments
No comments to show.